About Us
You've got the idea, we manage its future
Entrepreneurs for entrepreneurs, with our many years of experience, we are able to provide you the best service for the optimisation of your business in the international innovation world.
---
Whether you have a small business or you are still at the stage of an innovative idea, we have the keys to open the doors of the internationalisation of your project. Regarding legal, accounting, banking, human resource area; creating and grow a business can be a mountain to climb for some, but with our help you don't need to worry about the technical side of a business as we deal this with you.
Pepit' Club is truly innovation-oriented in that we firmly believe in your ability to evolve the commercial market of the futur. We are therefore not closed to one area, but open to all kinds of innovative ideas to break into the current innovations. It has been calculated that 75% of products, services and methods that will exist in two years are unknown and seem unimaginable today! Therefore there is a lot of potential.
---
We offer various services tailored to your different needs: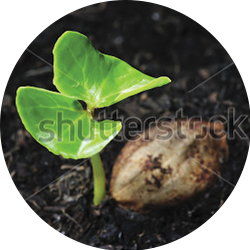 Business incubator: you are at the stage of the innovative idea or you want to start business immediately with an international focus and a location in the United Kingdom.  We will make all the steps for you, so you can insert yourself into the market as soon as possible, and develop your idea into something concrete.
Business developer: you already have a business in your country and you would like to optimise the performance and trade activity internationally. Our service will help with the development of these activities and we will assist you in implementing your existing business in United Kingdom.
Our partners are composed of only leading professionals in their respective fields and who bring you the best support to your business. PEPIT' Club ensure to gather the best tools to safeguard the stable and promising development of your business.
---
"Innovation is an alliance of research, marketing, instinct, imagination, product and industrial courage."

-Antoine Riboud [1918-2002] Founder of Danone