Growing A Business
"Innovation distinguishes between a leader and a follower"

Steve Jobs: [24/02/1955 – 05/10/2011]
---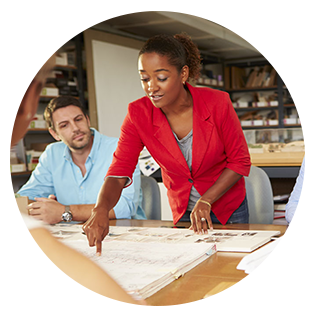 You have already crossed the early, and often the most difficult, stages: the creation of a company. But despite your current success, your ambition goes further: The International.
We are here to share our previous experiences in incorporating companies in the UK and therefore simplify the process as which many like you have already done. According to Eurostat, 27% of innovative companies cooperated with other developer companies or universities, while 73% did this on their own.
---
We have the flexibility to adapt to your every need, no matter how big or small. We can provide you with the simple mailing address in the United Kingdom in the provision of offices completely arranged to receive your activity and your team.
Because we believe that good international expansion requires the physical presence in England, we have created offices drawn in the spirit of innovation giving you the opportunity to work in a supportive business environment with the ability to communicate with other innovative companies, like you, sharing development ideas and ambition with these entrepreneurs.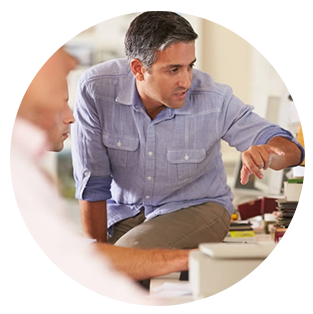 ---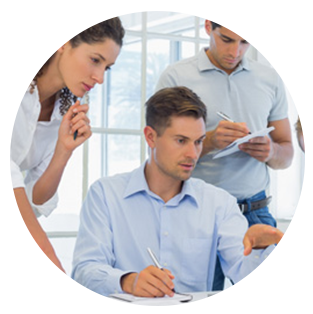 Implementation and/or tailoring of existing strategies to the British market
Direct marketing and advertising campaigns
Creation and design of brochures and business documents
Participation in professional trade shows
Business Plans
General terms and conditions drafting
Translation
Creation and domiciliation of companies in England
Relations management with the English administration
Information on European and British administrations functioning
Adaptation of the legal structure of the business in terms of incorporation in the United Kingdom
Legal Drafting of contracts and internal company regulations
Business Plan
Marketing analysis and strategies to adopt
Support in terms of recruitment and staff management
Fonds prospection
Introduction to open professional and private bank accounts
Financial, accounting and legal services
Introduction to European partners
Registration for British VAT
Fiscal optimisation adapted to the activity
Public or private health insurance
Insuring and registration of vehicles
Prospecting for personal residences / schools.
Marketing and sales strategy
Market and environment studies
Our objective is then to maximise your business in the original spirit it was created in.