Starting A Company
« Risks come from not knowing what you're doing »

Warren Buffett-the most successful investor of the 20th century
---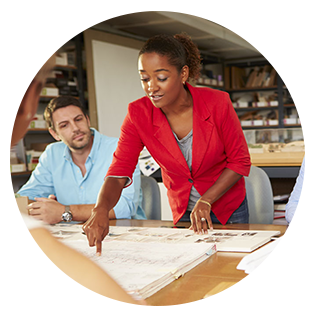 You are at the beginning of your adventure and beginnings are always the most difficult. The first 4 years of a business are the most crucial and are often fatal for a good number of young entrepreneurs. According to the National Agency for the Research Promotion (ANVAR) 85% of the causes of project failure can be attributed to the absence of tutors.
---
Incorporation of the company under the laws and regulations of the United Kingdom
Legal assistance for all administrative procedures for business creation and early years as well as the drafting of internal regulations and contracts.
Trust Management of the company with our accounting teams
Help in recruiting with the Human Resources Department
Rental of offices adaptable to your needs
Implantation of your company in a strategic area, located at the gateway to major European cities (London, Paris, Brussels, etc …) and in the scope of major international airports.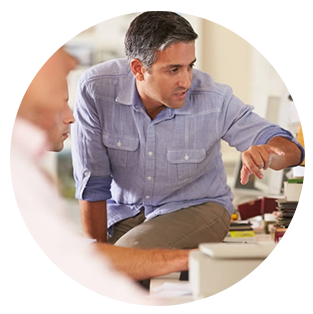 ---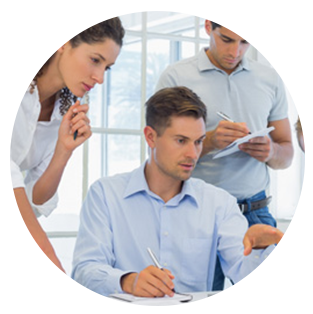 We are flexible, as we aim all possible areas of innovative activities in new technologies and we know that you require specific and different services. Our teams will therefore adapt to your needs and expectations.
If you have any questions or would like to speak with a member of our team in person, please send us your request by completing the form dedicated to this purpose. We will contact you with pleasure to help you make your decision.